1:1

 Sessions 

*Online via Zoom*

Somatic Inner Child Healing:
Supporting you gently on your healing journey
through creating safety and support for vulnerable younger parts of yourself ♥
Slowing down
Somatic inner child healing is about slowing down and tuning in; to your body and what it is holding, to your inner world, to your needs and your longings, to your intuition and your inner knowing, to a deep sense of belonging that may feel foreign to you at first because of all that your body remembers. It is about practicing relating gently to your inner children and helping them feel safe. Slowly, gently, completely at your pace and respecting your needs and boundaries. 
Through somatic inner child healing we work with gently connecting to younger parts of yourself to:
– help you learn to feel safe in your body
– gradually build trust and confidence in yourself and in others
– learn to be with anger, sadness, grief, anxiety, overwhelm, joy, hope – without letting these emotions take over and overwhelm you and drive your actions
– reconnect with your body and its wisdom
– reconnect with your intuition
– learn to support all parts of yourself emotionally including in challenging situations and times
– learn to navigate close relationships from a place of trust
What does a session look like? 

As a certified trauma-informed somatic healing practitioner and an intuitive movement guide I guide and support you to connect deeper with yourself, your body, and your inner children. Through a gentle conversation with the body we tap into the memories, beliefs, emotions and energies that your body is holding. We meet them with compassion and non-judgement.  
Through gentle somatic inquiry we slowly connect with your inner children and the stories they are holding. Sometimes we use creativity in sessions to support your inner children. Sometimes we move gently. We create a safe and consent-based space for them in your inner world, where you can meet them and build a healthy and supportive relationship to them and learn to understand their needs, fears, and limiting beliefs that might keep you stuck.
Some of the tools in my healing tool box are embodiment, gentle guided movement, a strong intuition, creativity and play combined with somatic inquiry and gently holding space for what is present in the body.
I support and guide you through the whole process.
These sessions might be for you, if you feel called to explore themes such as:

* Connecting with younger parts of yourself to better understand, hold space for and transform your overwhelm, limiting beliefs, unsupportive patterns, nervous system activation and trauma responses

* Reconnecting with yourself, your body, your inner knowing and your intuition

* Building confidence (for example to pursue a certain job or career or creative explorations) 

* Learning how to move from self-abandonment to self-support

* Connecting deeply with your authentic self including getting comfortable opening up to having relationships that are more honest, without the overwhelming fear that no one will accept you once they see who you truly are

* Addressing and transforming overwhelm, anxiety and shame: Learning to access and hold space for the vulnerable younger parts of you that feel shame or anxiety and are overhelmed by self-judgement or fear 

* Slowing down to create more joy and inner peace

* Getting unstuck (in your career, in your relationship, in your life journey) 

* Allowing (for example allowing yourself to rest, to be creative, to take time for yourself, to take up space in relationships and in the world)

* Unraveling and unlearning conditioned thinking (for example around toxic productivity, capitalism, patriarchy and systems of oppression)

* Navigating business, life and relationships from your intuition and your body wisdom (and not from your rational mind)
* Exploring and accessing your full creative power and flow as an artist, business owner or creative human, allowing you to create and reach people on a deeper, heart-centered level
We can work together for a longer or shorter period of time, and we can tailor the sessions to your needs. I will guide you gently through the sessions.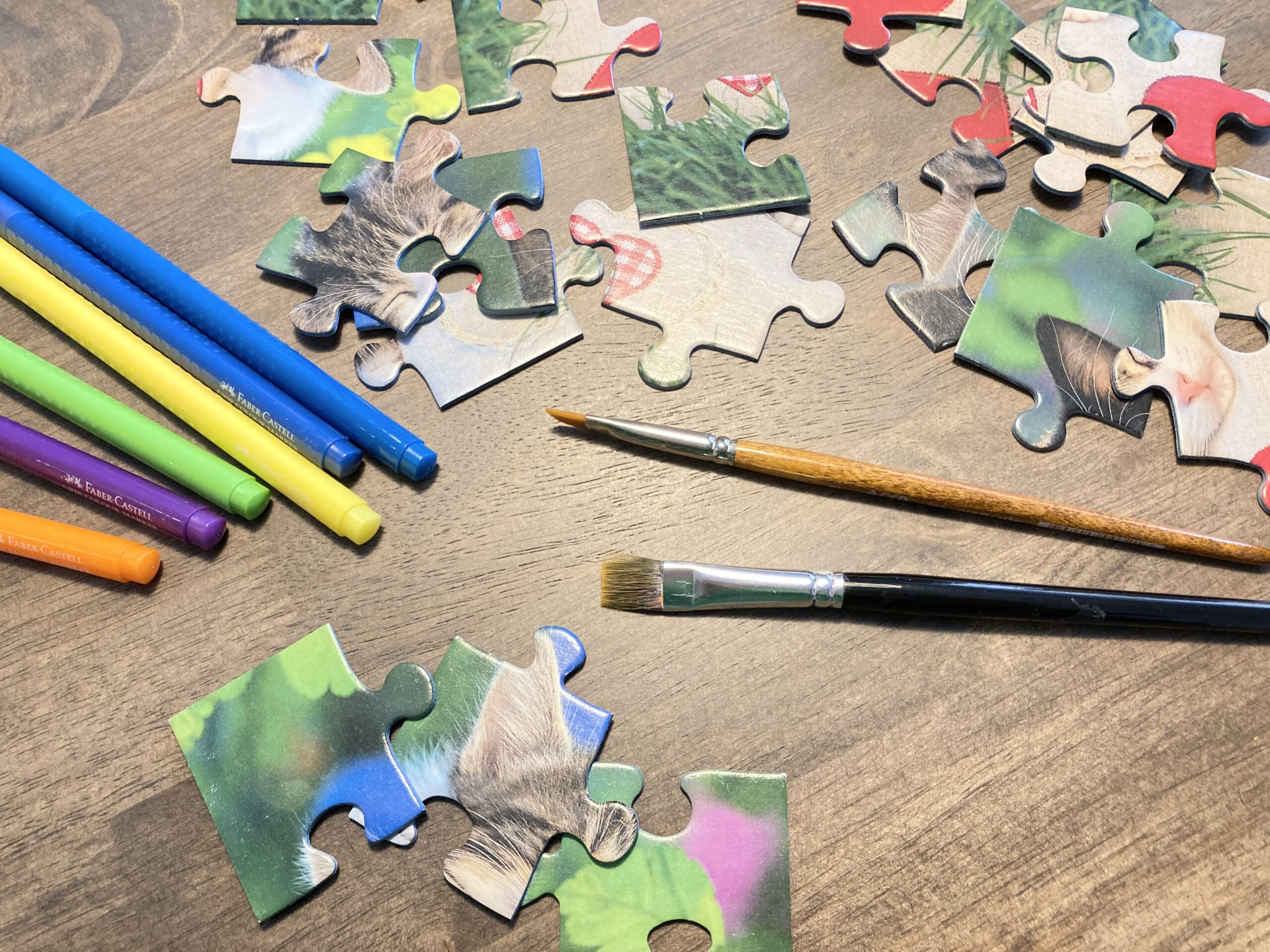 Session packages:
If you want to work with me in the next steps of your healing journey, have a look at my session packages below. 
Somatic healing happens slowly because it goes deep. The body needs time to process and rewire. That is why I ask you to commit to a minimum of 6 sessions. To allow yourself, your body and your inner children the time, space and slowness to connect deeply in this process and allow for healing to happen. 
If you are not sure which session package is right for you, you can book a Free Connection Call with me and I will guide you the best that I can. 
* Sliding scale prices are available if needed. 
* Payment plans are available for all packages.
* Partial scholarships are available for clients who are BIPOC, LGBTQ+, or neurodivergent. 
Email me at lise@liseloensmann.com to ask for details. 
* Sliding scale prices are available if needed. Email me at lise@liseloensmann.com to ask for details. 
Practical info:

Format: 
A session is 60-75 minutes long. The sessions are online via Zoom. I will send you a Zoom link for the call before each session. 
In addition to our sessions together you have access to support via voice notes (in the Signal app) between sessions if questions are arising, or there is something in your healing journey you want my thoughts on. 
What do I need for the session?
A stable internet connection and a little space to move in front of your computer.
A wireless headset is also very helpful for us both, so you can move away from the screen, and we both still have good sound quality. 
Questions: 
Send me an email at lise@liseloensmann.com or have a look at FAQ. 
Booking: 
Book a Free Connection Call (30 minutes) below, if you are curious about the sessions and want to see if we are a match.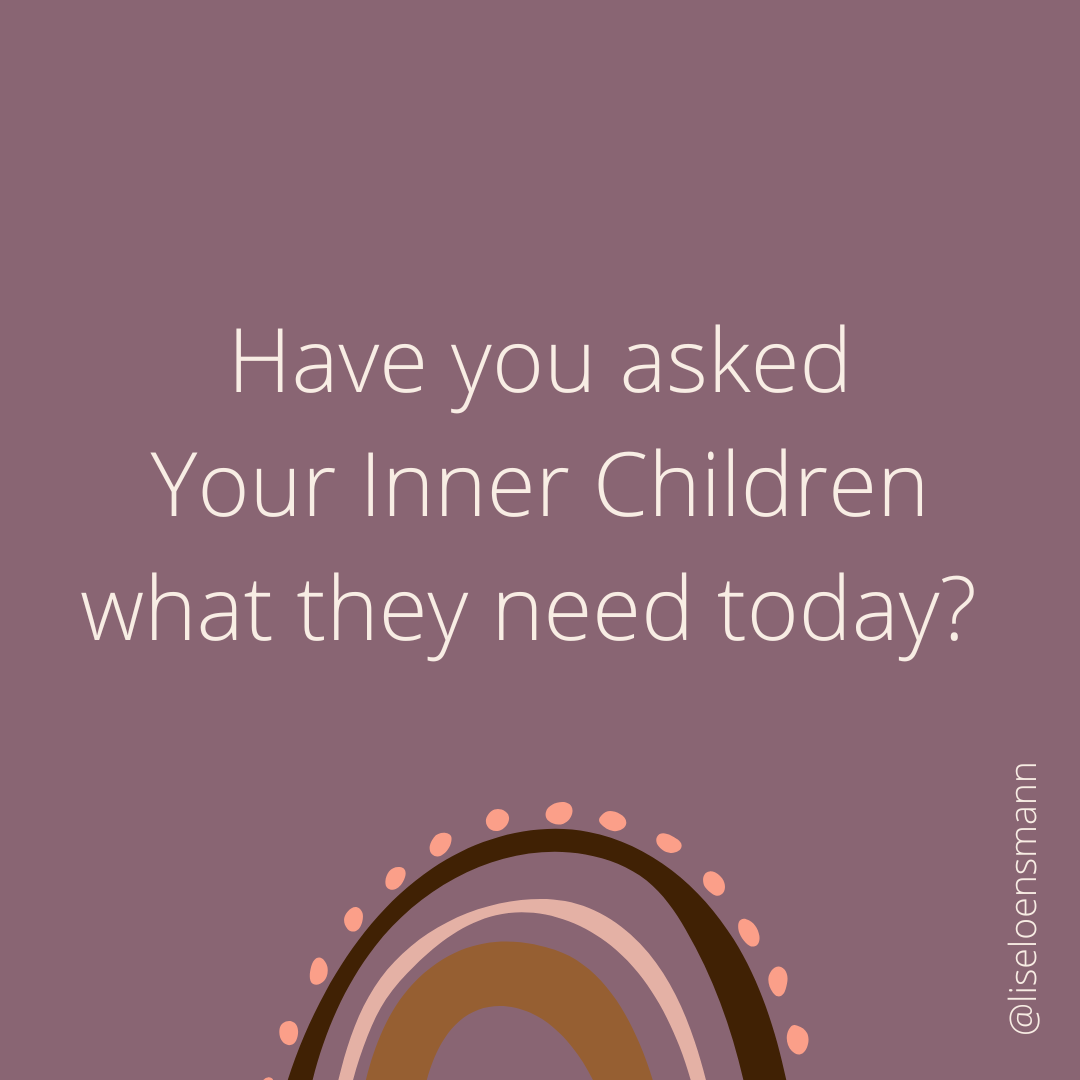 Lise is a gentle and potent movement and embodiment guide. When I worked with Lise one on one, I felt guided through a re-connection ceremony with myself and my body. Lise held space for me to explore and get curious about where and how my body was in the moment. Her voice was calm, steady, and so easy to trust as she guided me through our movement meditation together. She met me where I was with a compassionate presence, and held space for me softly, like sand in her hands. 
I highly recommend Lise to anyone who wants to reach out to their body and mind with gentleness. She will guide you every step of the path back to the center of your relationship with your body, which is the path of embodiment. 
– Reena Spansail
My session with Lise was like nothing else I've experienced. She facilitated an exploration of inquiring within myself through movement that was so gentle and yet so powerful. I was able to feel into places in my body and being that were painful (either physically, or emotionally, or both) and ALLOW them to shift under my own gentle attention and care. It was more of an un-doing than a doing. If you've done a lot of talking about your stuff, and things aren't shifting in the way you'd like, I highly recommend trying this movement-healing modality. Our bodies are so wise, and Lise helps you tap into that innate wisdom. This work helped me feel more grounded & integrated, with a deeper trust in myself and my body.
– Hannah Husband
Lise holds a skill set that is uniquely crafted to assist anyone on a healing path. She is capable and expansive, solid and honest, experienced and wise. 
Lise knows how to create and extend a container for processing big feelings, experiences and sensations. She facilitates healing with ease while honoring the individual she is working with as their most sovereign and trustworthy self. 
Lise is an intelligent guide who utilizes language of consent and gentle suggestion within her practice. She has an intuitive way of extending space to her clients while encouraging them to safely explore the edges of their internal landscapes through movement and body awareness. 
I have absolute confidence in Lise as a somatic healing practitioner and believe that anyone who is seeking further healing and resourcing through movement would benefit from working with her. 
  – Jessamyn Turgesen