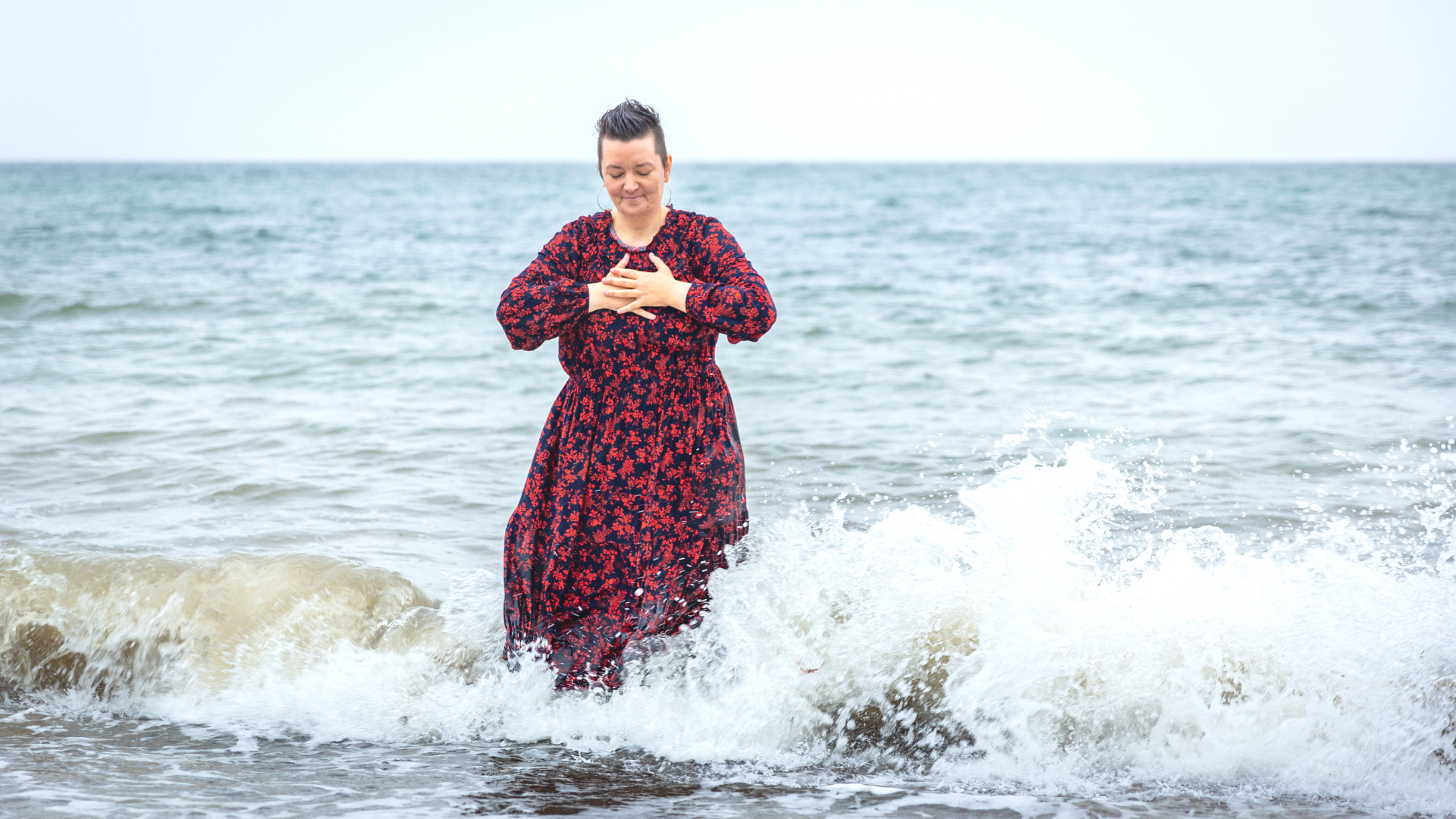 I am Lise, and I am so glad that you have found your way here.
Connecting deeply with yourself and with your inner world is a sacred journey.
Helping your inner children feel seen, heard and safe takes time, patience, self-compassion and gentleness.
It would be my honour to guide and support you and hold gentle space for you on the next steps of your sacred journey ♥ 
If you are curious and seeking gentle guidance and support along the way,
you can read more about my 1:1 sessions here
and book a Free 30 minute Connection Call with me below to explore if we are a match ♥
My session with Lise was like nothing else I've experienced. She facilitated an exploration of inquiring within myself through movement that was so gentle and yet so powerful. I was able to feel into places in my body and being that were painful (either physically, or emotionally, or both) and ALLOW them to shift under my own gentle attention and care. It was more of an un-doing than a doing. If you've done a lot of talking about your stuff, and things aren't shifting in the way you'd like, I highly recommend trying this movement-healing modality. Our bodies are so wise, and Lise helps you tap into that innate wisdom. This work helped me feel more grounded & integrated, with a deeper trust in myself and my body.
– Hannah Husband