Slow down to Re:Connect with Your Body and with Your Truest Self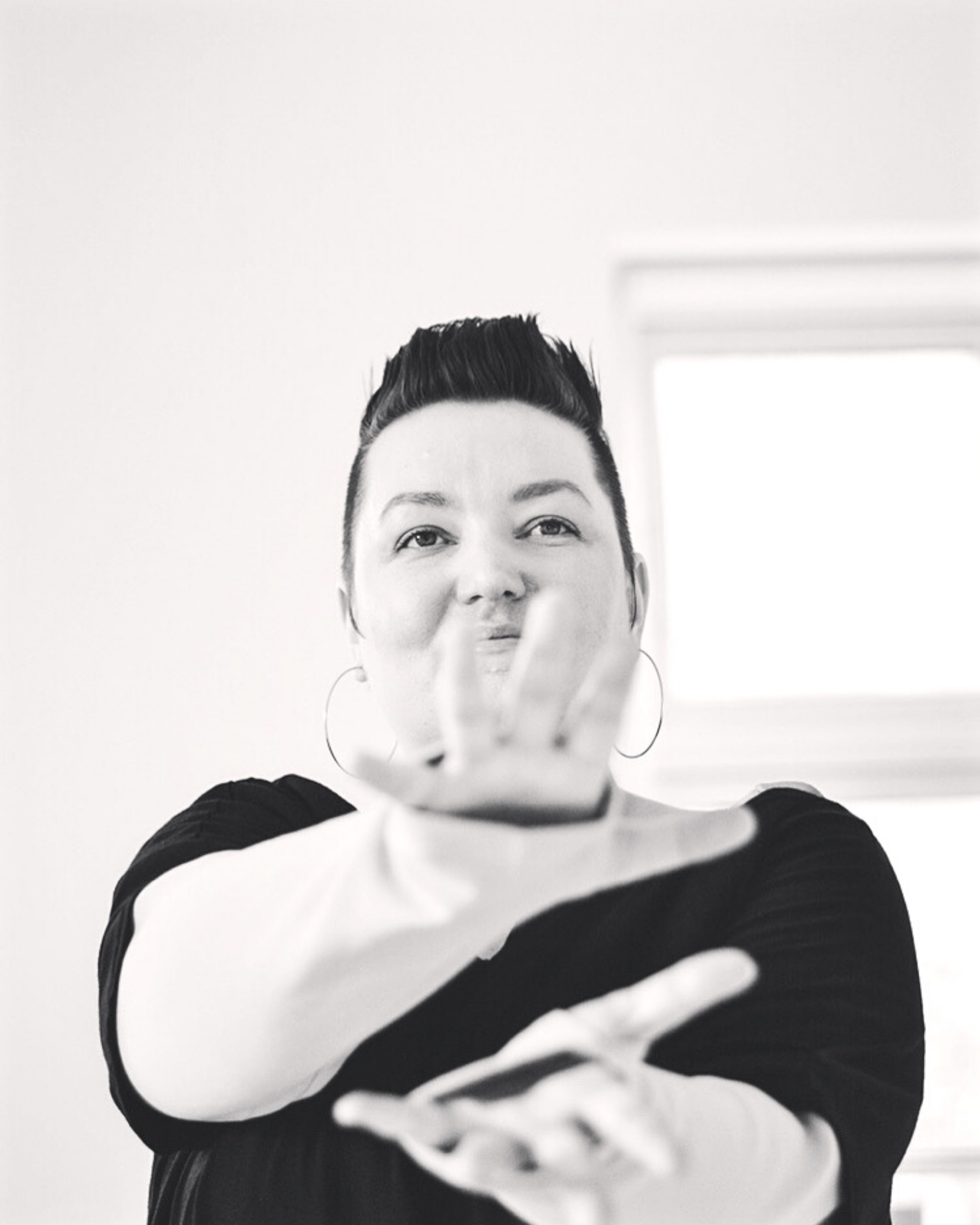 Your body is communicating with you on a daily basis.
It is showing you a wide range of emotions.
Telling you, when something is off.
Making you feel boundaries clearly.
Holding all of your memories.
Guiding you towards resources.
Supporting you, when you have big or small decisions to make.
Showing you your path in life.
All of this and so much more.
If you are open to its language and ready for a dialogue.
Often we ignore the messages from our body because they are inconvenient, feel overwhelming,
or are disrupting the (often productive) plan that we have made with our rational mind.
We forget that the wisdom of our body is so much more profound than anything our mind can come up with.
It is innate.
It is powerful.
It connects us deeper to ourselves.
It belongs.
Your body is speaking.
Are you listening?
Re:Connecting deeply with your body and its wisdom is a sacred journey.
It takes time, patience, self-compassion and gentleness.
It would be my honour to guide and support you and hold gentle space for you on the next steps of your sacred journey ♥  
You can book a 30 minute Free Connection Call with me right here,
if your are ready to take those steps and want my gentle guidance and support along the way ♥

Warmly,   

Intuitive movement guide 
Somatic healing practitioner
Choreographer and dance film creator