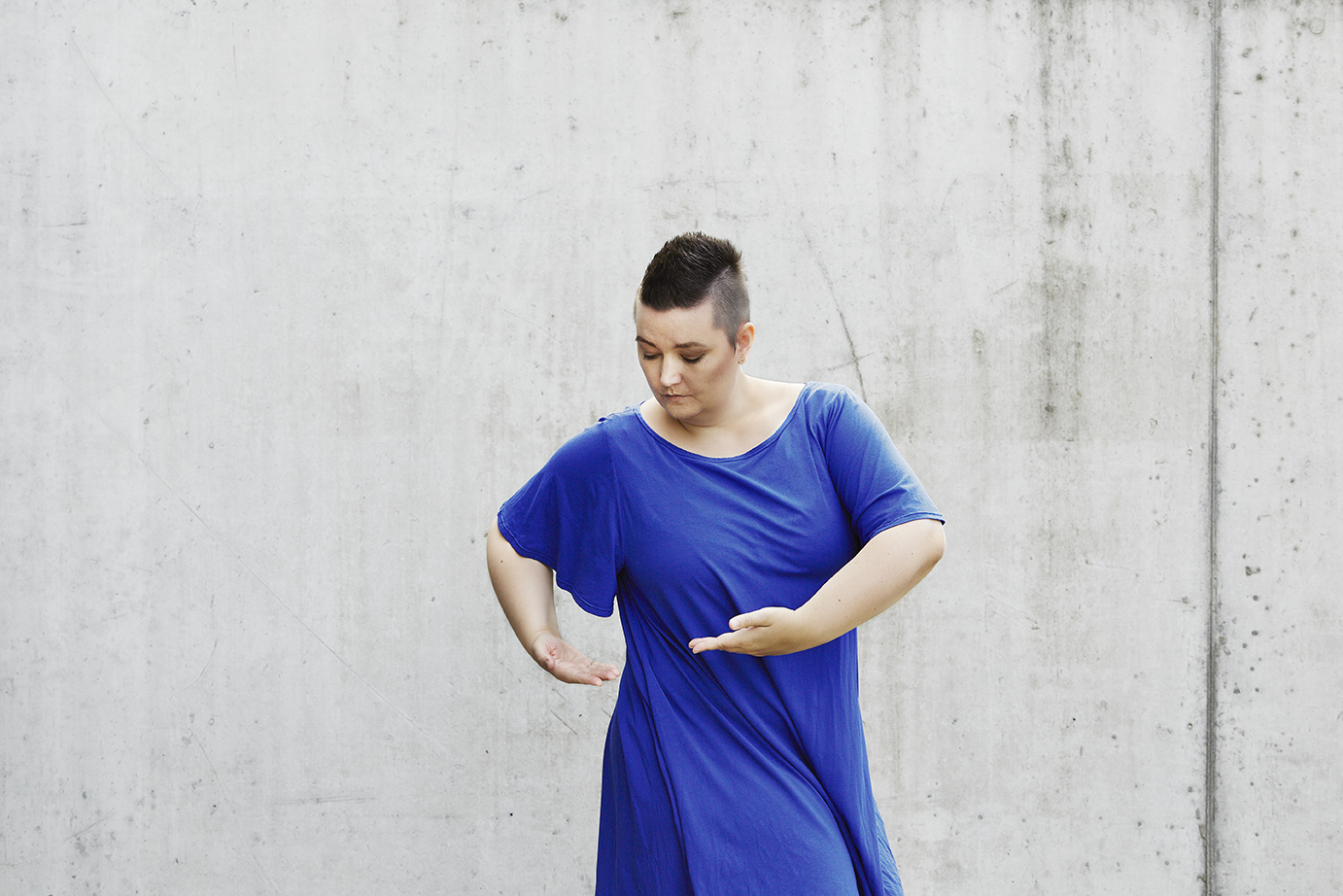 The wordless universe of dance
I love the depths of the wordless universe of dance; the flow of the movements, the deep connection to my own power and the indescribable feeling of freedom that dance gives me. It's magical. Sharing the magic of dance with others is enriching and life-affirming. Guiding my students on their journey in dance and watching them evolve, regardless of level gives me purpose. I watch them explore, test, notice, understand, repeat, translate, play, create, let go and radiate. 
I believe that we each need to be seen in the dance, just as we are, in order to evolve and take the next step on our dance journey. I believe that you develop the most and fastest in the dance, and that your development is deeply rooted when there is room for your unique side as a mover. Your strengths and your weaknesses, your victories and your challenges. This is why I always focus on giving individual feedback to each of my students as well as on the group as a whole in my teaching. 
As an intuitive movement guide, I guide you to the next step in your development in a gentle and loving way. I help you connect deeper with yourself and with your body in motion, so you become more in tune with feeling yourself, your movements and awaken your inner power through dance. 
At all my dance courses and workshops, we immerse ourselves in the flow and power of dance. I guide you to become more free and powerful in your movements and sharper in your expression and to transform inappropriate dance habits into habits that support you better in your development in dance. I work based on modern dance and free movement. 
The key words in my movement education are: body connection, consciousness and flow.
I focus on the physical movements and on dance technique, but also on feminine flow and mindset in the learning process. 
I support and guide you to create a deeper connection to your body in motion and to open up your flow and your power in the dance 
I would love to guide you on the next steps in your dance journey ♥
Dearest,

Intuitive movement guide 
Space holder for feminine flow 
Choreographer
♥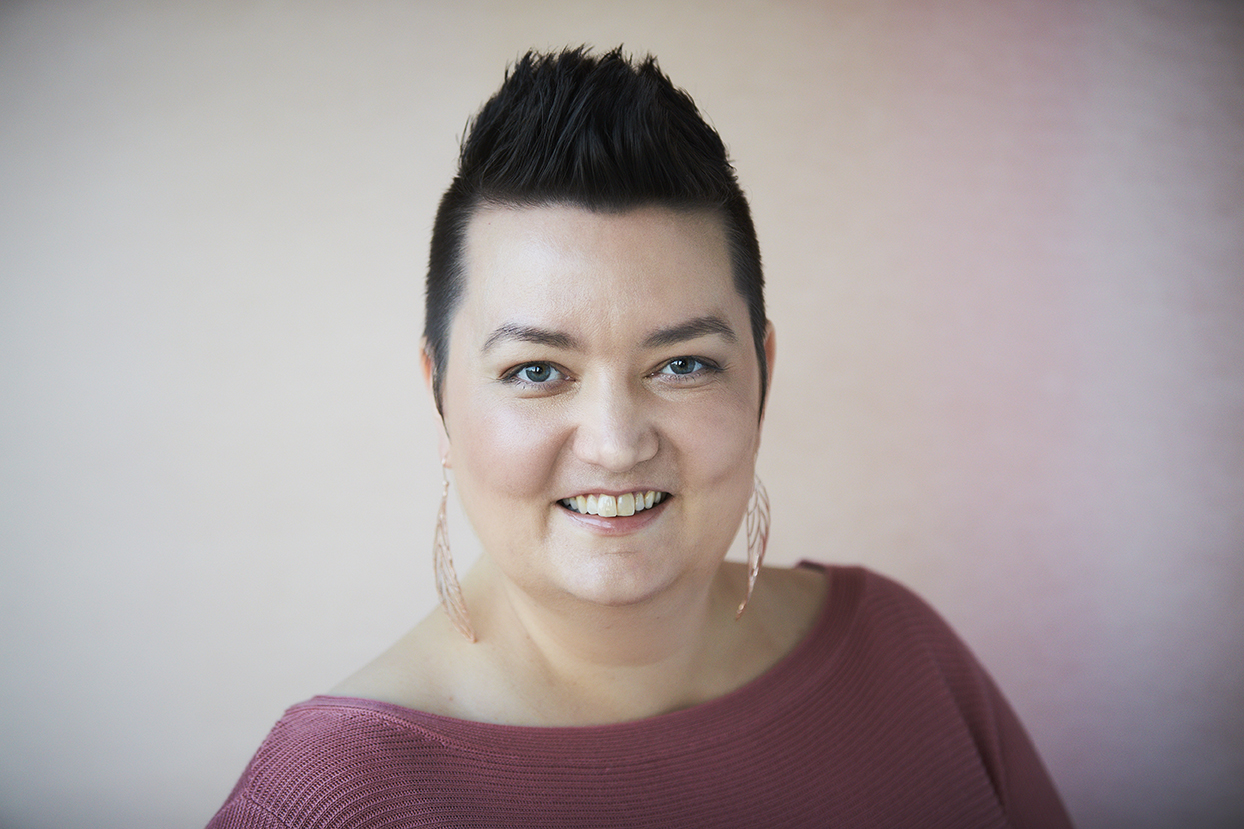 My Background
For as long as I can remember, I have had a penchant for dance, and over time, I have become a bit of a dance nerd. I am a trained and examined dance teacher in modern jazz and have taught dance and movement since 1997. I have taught countless dance courses, classes, workshops and projects both in Denmark and abroad in, among other things, modern dance, improvisation and jazz. 
In 2014, I started my own company LiseLoensmann.com, where my teaching is based on my personal and intuitive movement concept Re: Connect. Ever since, my focus has been to support and guide my students in re / creating a deep connection to their body and to their movements in and through dance. 
As a choreographer, I have since 2003 created my own works and continuously create dance performances and dance films, which are shown on stages and festivals in Denmark and abroad. I have lived abroad on several occasions, including in London and most recently in Berlin. In addition to my work with dance, I have a BA in philosophy, work with translation and am a self-taught visual artist. 
Since 2019, I have lived and taught in Aarhus.