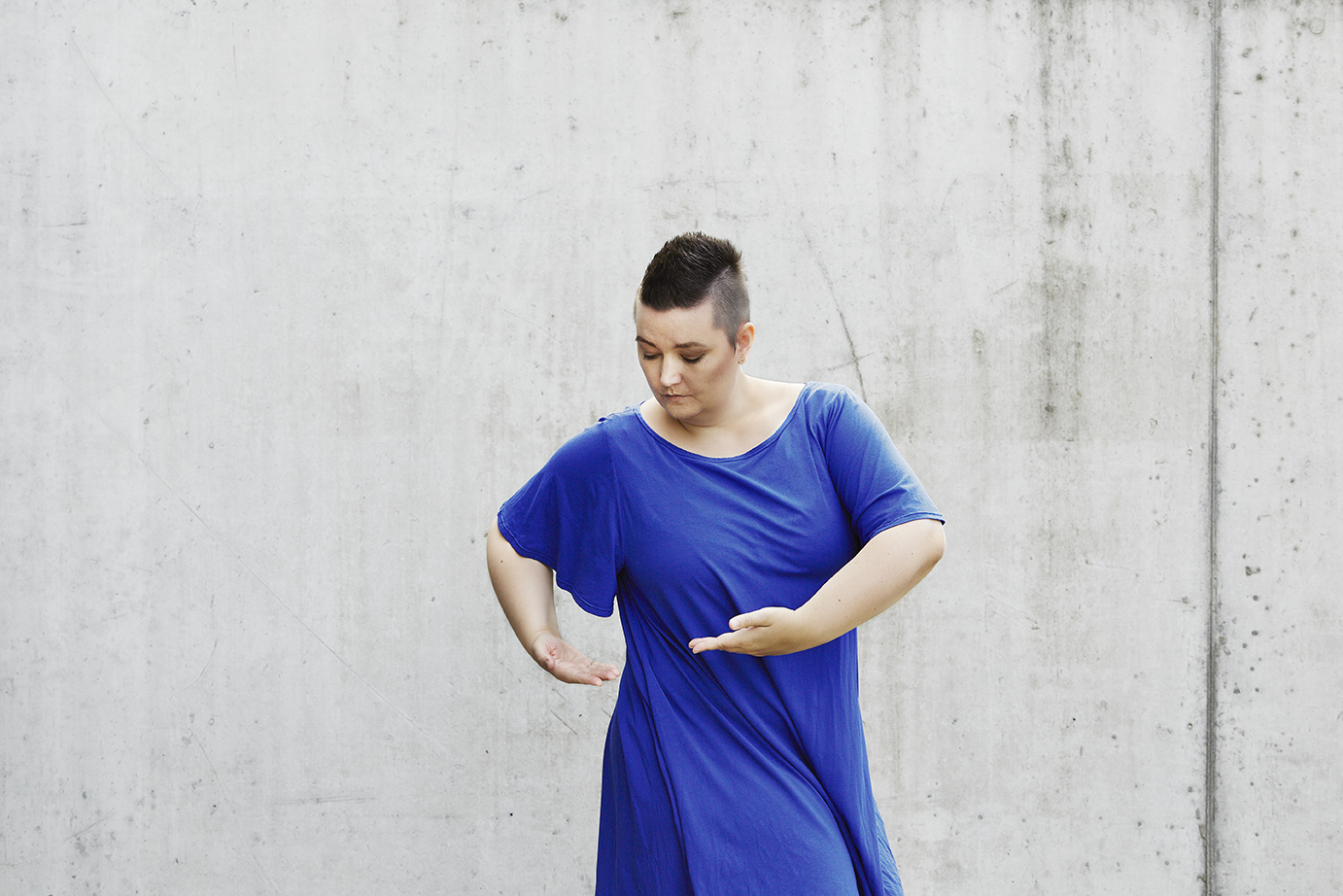 For those of us, who are all too familiar with the pain of disconnection in our bodies and in our souls,
so much of our journeys is about allowing.
Leaning in.
Slowly surrendering.
To the wisdom underneath.
To the call from the soul.
Allowing what wants to be seen.
Gently holding space, while it emerges and transforms.
It is no easy feat to listen deeply to your soul and follow, what you feel called to do.
No one promised us that it would be.
And in a world full of words, numbers, noise, productivity, and results, the soul's deep whisper can easily seem to disappear,
even if the pull of the call is as strong as gravity.
It is your job to listen.
Listen deeply.
And honor, what comes to you.
But we forgot how to listen.
Because no one taught us.
We forgot the wisdom of the soul.
The trust in our intuition.
The access to our felt knowing deeply rooted in our bodies.
Because no one reminded us along the way.
So be the one, who teaches yourself.
Be the one, who reminds yourself.
To come back home.
Rooted.
In your wisdom.
Your knowing.
Your soul's calling.
Allow it to guide you gently through this world and this life.
Allow it to support you.
Allow it to show you your true path.
So much of our journeys is about allowing.
♥
I am here to guide you gently on the next steps of your healing journey.
Warmly

Intuitive movement guide 
Somatic healing practitioner
Choreographer and dance film creator 
My Background 
I have loved dance, movement and choreography ever since I was little.
I was a very creative child, always full of ideas and new projects, and that has led me to become a multi-passionate artist;
I dance, I paint, I teach, I create dance films …When I create, I am in my happy place.
My biggest love is teaching and mentoring;
guiding gently and holding space for new insights to land and integrate into the body and the felt knowing of my clients and students.
I love and deeply appreciate the honour it is to hold space for another human being
on their vulnerable journey home to their body and their body's wisdom.
It is a beautiful and powerful journey, and I love offering gentle support and guidance along the way,
so my clients and students can land safely in a place of deep body connection, felt knowing and embodied healing.
I am a trained movement teacher, a certified Focalizing practitioner, and a self-taught choreographer and dance film creator.
I have taught dance and movement since 1997 and choreographed and directed dance performances and dance films since 2003.
I also have a BA in Philosophy and Religion.
I am based in Aarhus, Denmark, but I work with people from all over the world,
so most of my 1:1 sessions, workshops and women's circles are online.  
♥