This workshop will help you tap into the coming year in your business *from your body* and help you navigate your time, offers, priorities and next steps from your body's wisdom.
Together we will slow down and I will guide you in listening to the wisdom that your body is holding around your business.
The intention of the workshop is for you to walk away with a clear embodied feeling and overview of what you want to prioritize and lean into in the coming year; what lights you up, what you want to call in, what you want to tend to, and what you are ready to leave behind. In short: Your next aligned action steps in your entrepreneurial journey – Your Embodied Business Plan for 2024.
Learning to listen *from your body* in your entrepreneurial journey can help you:
– navigate your capacity as a solopreneur and a human
– avoid burnout
– gain clarity around your next steps
– connect with clients, mentors and communities that are the right fit for you
– prioritize your time, energy and foucs
– realign with your values in your business and in your life
– build, grow and run your business in a sustainable way
– show up resourced, grounded and focused in your business and in your life
Who is the workshop for?
Heart-led women solopreneurs and creatives; like healers, facilitators, coaches, therapists, practitioners, body workers, creators, artists, writers, and changemakers.
What will the workshop include?
– Grounding and embodiment
– A short introduction to Embodied Entrepreneurship
– Space to *feel* into your business from your body
– Gentle guided movement
– Exploring your plans in your business in an embodied way
– Embodied journaling about Your Embodied Business Plan for 2024
What will the workshop NOT look like?
– Goal setting
– Making plans from your mind
– Trying to fit your business and life into neat little boxes in your calendar
Practical details:
When: Thursday November 30th at 2-4pm Eastern Time / 8-10pm CET
Where: Online via Zoom
Payment: 25 USD
Pre-registration: Please send me an email at lise@liseloensmann.com before November 20th if you would like to join the workshop. Your pre-registration is binding.
Registration: The workshop will only run if a minimum of 4 participants pre-register for the workshop before November 20th. I will send out the payment link on November 21st (or before that if 4 participants register before that).
The workshop is unrecorded to ensure that the sacred intimacy of the space is protected. 
If you have questions, please send me an email at lise@liseloensmann.com.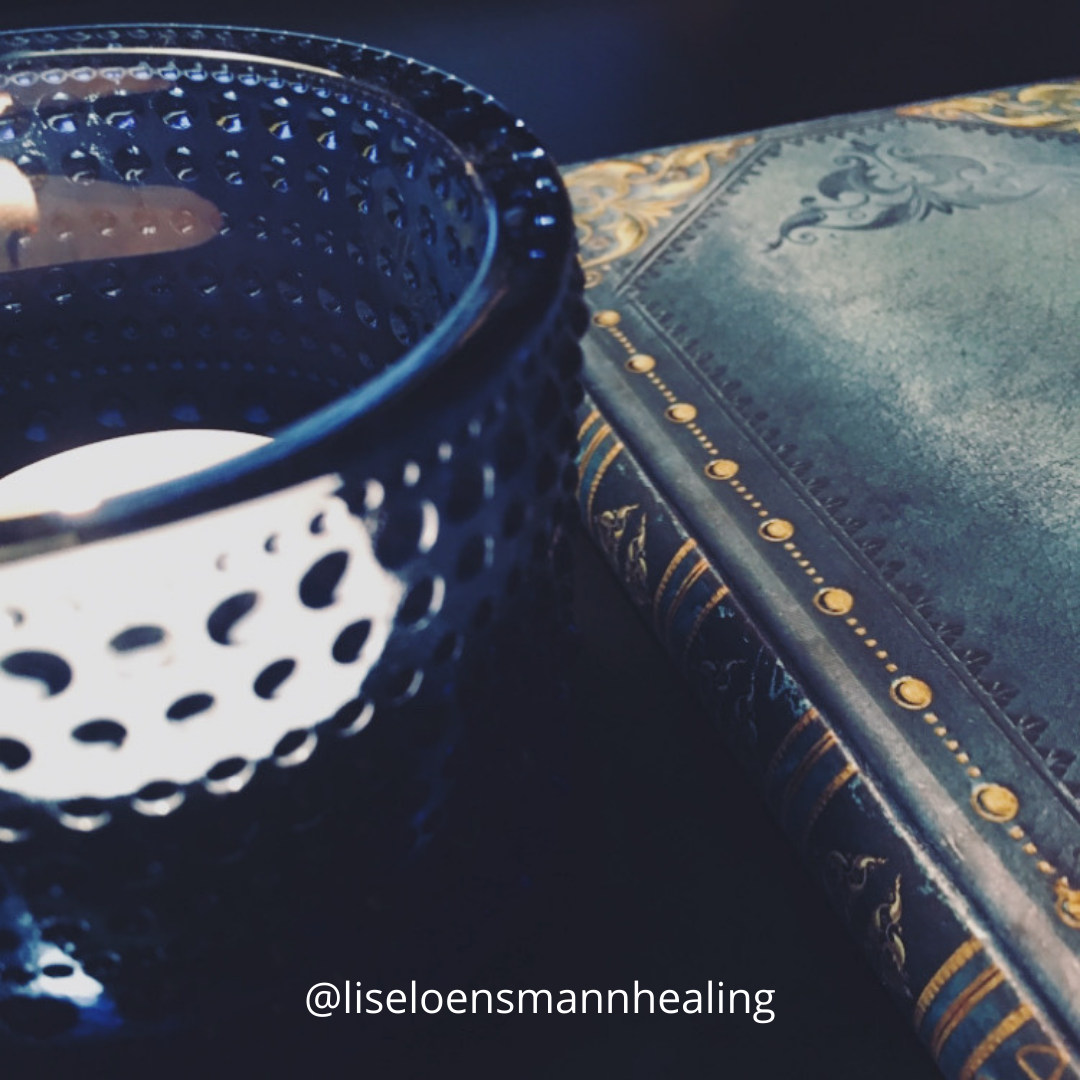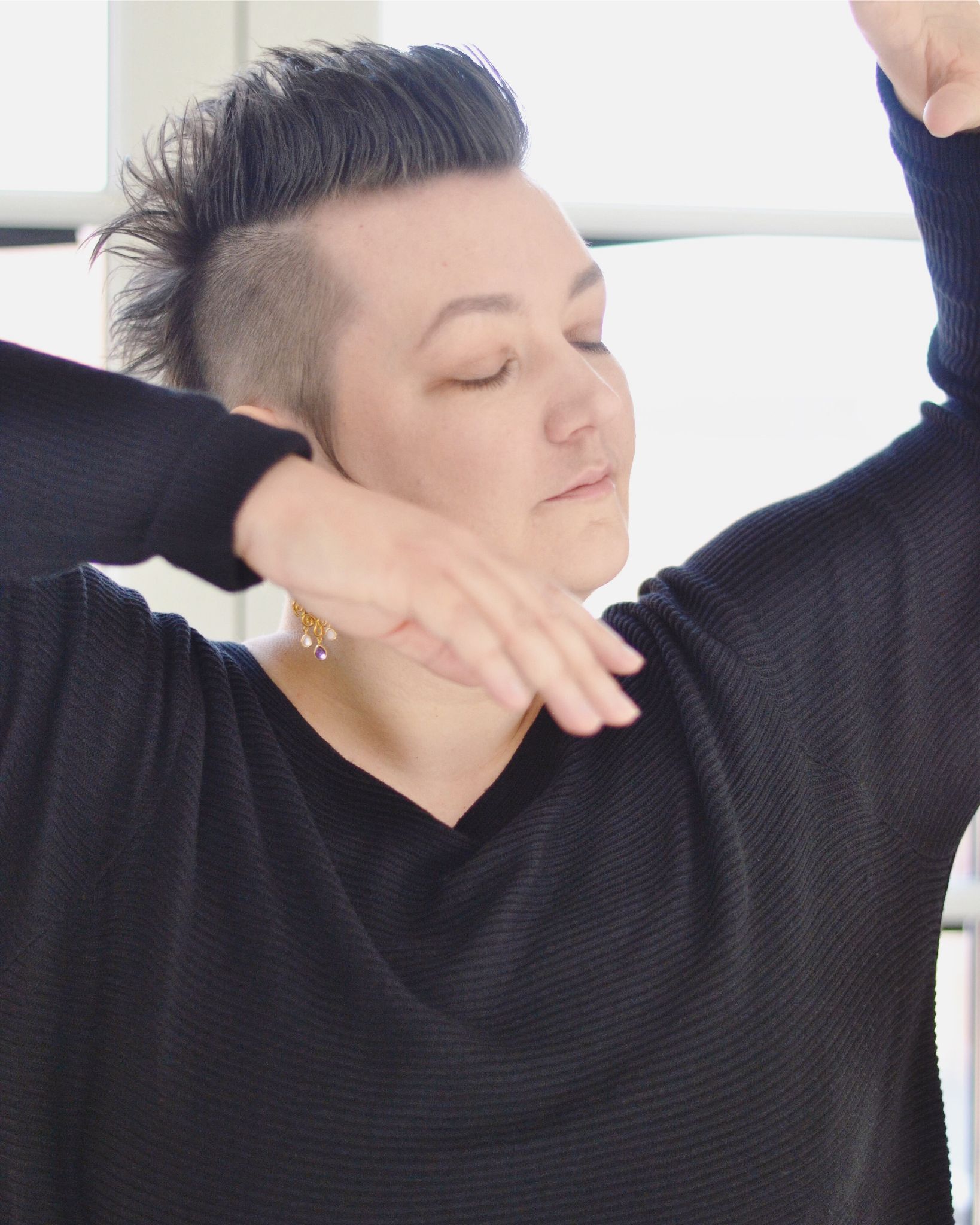 Practicing Embodied Entrepreneurship is about:
Slowing down and listening to what is present in your body's felt sense, in your emotions and in your energy

Honouring your body's needs and capacity

Tapping into inner calm and resources and allowing those to guide you

Unlearning conditioning around ignoring your body's needs and wisdom and only navigating from the rational, analytical mind

Shifting from the survival mode-based thinking and actions of the toxic systems that we live within to navigating from embodied intuition, knowing and aliveness

Deepening your connection with yourself, your body's wisdom and your heart's work

Practicing being fully present with yourself, your challenges and your next steps

Building and growing your business in a way that fits with your values, your priorities and your lifestyle and honouring your body's wisdom around this

Learning to support and resource yourself in every step of your journey