1:1 Embodied Entrepreneurship Mentoring Sessions 
*Online via Zoom*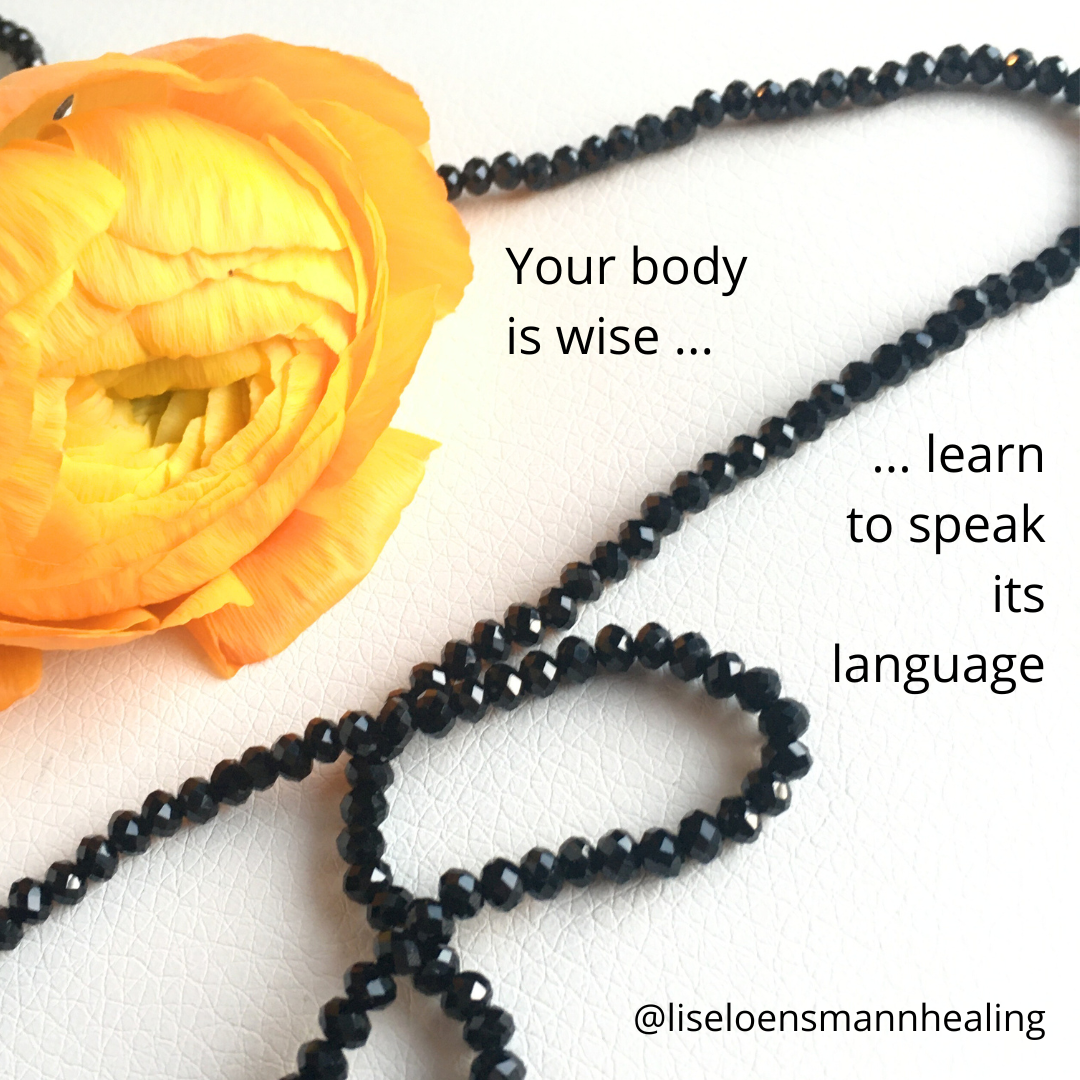 These mentoring sessions are for heart-led entrepreneurs who want to explore navigating their business from body wisdom and embodied knowing. This includes artists, writers, creators, healers, therapists, coaches, spaceholders and changemakers who are longing to live and work in a more grounded, embodied way, honouring their body's needs, capacity and longings. 
Together we can explore how embodiment can support you in building, growing and running your business, when it comes to: 
Making business decisions from embodied intuition and alignment 

Listening to and honouring your body's needs, longings and capacity as it relates to your business

Cultivating embodied self-support as an entrepreneur 

Healing from stress and burnout

Building a solid, self-supportive and energetically sustainable foundation in your business 

Understanding why you feel stuck and how to get unstuck 

Getting clarity on your next aligned action steps 

The complexity of unraveling and detaching from the toxic systems of patriarchy, capitalism and white supremacy while also navigating the reality of running a business from within those systems 

Understanding how your trauma shows up in your business and how to best support yourself around it (such a patterns of perfectionism, self-judgement, self-doubt, wanting to hide, wanting to give up on your business) 

Untangling your inner children from your business (like learning to recognize when a wounded inner child part is keeping you from moving forward in your business and learning to heal the wound and gently shift the pattern, in a trauma-informed and long-term sustainable way) 

Navigating fear and shame that show up in your business journey (around being visible, not feeling good enough, taking risks etc.)

Understanding and navigating procrastination as a freeze response in the nervous system 

Processing grief that shows up in your business journey (around old inner wounds, around reclamation and empowerment, grief layers that accompany growth and expansion or doing heart-led work that is disrupting the toxic systems)  
I will guide you gently through every step along the way; listening, sharing my input and reminders, holding gentle space for vulnerability and cheering you on. 
What does a session look like?
In these sessions I will help you navigate the challenges and next steps in your business in an embodied way. I help you tune into you body's wisdom and your inner knowing, so you can make decisions and create the change you are longing for, from a place of deep self-connection.
Some of the tools in my healing and mentoring toolbox are somatic practices, somatic inner child healing, gentle guided movement, embodiment, a strong embodied intuition and gently holding space for what is present in the body, in a trauma-informed way. You can also draw upon my 25 years of experience as a teacher, facilitator and spaceholder as well as my 9 years of experience as a solopreneur.
I am here to walk alongside you and share my tools, experience and wisdom with you. We work slowly, gently, and completely at your pace, respecting your needs and boundaries. 
Session package:
Focus: 
– Strengthen the foundation of your business by rooting deeper into your needs, your longings, your ideas, your natural gifts, and your next steps in your business, in a deeply embodied way. 
– Use embodied practices and strategies to help you gain clarity and build rooted confidence to build and grow your business. 
– Tap into your body's wisdom and let it guide you in building a business that fits into your lifestyle and honours your capacity.  
"Cultivate" package: 
6 sessions online via Zoom (each session is 75 minutes)
We meet every week for 6 weeks or every other week for 12 weeks 
Support via voice notes in between sessions (in the Signal app) 

Your investment: 900 USD * 
Creating rooted change takes time. Somatic healing happens slowly because it goes deep. The body needs time to process and rewire. That is why I ask you to commit to a minimum of 6 sessions. To allow yourself, your body and your inner world the time, space and slowness to connect deeply in this process and allow for healing and transformation to happen. 
* Sliding scale prices are available if needed.
* Payment plans are available.
Email at lise@liseloensmann.com to ask for details. 
Practical details:
Format: 
A session is 60-75 minutes long. The sessions are online via Zoom.  
In addition to our sessions together you have access to support via voice notes (in the Signal app) between sessions if questions arise, or there is something you want my thoughts on. 
What do I need for the session?
A stable internet connection and a little space to move in front of your computer.
Wireless headphones or earphones is also very helpful for us both, so you can move away from the screen if needed, and we both still have good sound quality. 
Questions: 
Send me an email at lise@liseloensmann.com or have a look at FAQ. 
Booking: 
Book a Free Connection Call (30 minutes) below, if you are curious about the sessions and want to feel into whether we are a good fit.  
My somatic session with Lise was not only a welcome calm moment in my day, but provided me with new insights about my creative work. She helped me form a question to explore that felt potent and alive, and, with her support, I was able to open up to more curiosity in a grounded way and hear important messages from my body.
Working with Lise helped the various parts of my creative self all feel truly seen – such a gift! 
– Rebecca Hass
The Finding Your Voice circle was one of the most powerful experiences I've had in a very very long time. I really appreciated Lise's constant reminder to slow down, this was so helpful. Slowing down and letting the words come rather than 'crafting' them.
I thought I was listening and connected, but I found a much deeper relationship through this process. It confirmed that my voice is still with me, no matter how I may silence her or the world may try to silence her. She speaks from a different place than I have noticed before. A place that is deeper, a place of wisdom, a place of love. She holds me in a way I have not known until now. 
– Robin Kimbrel Wiggs
I was blown away.  Lise is such a gentle and welcoming guide, which helped put me at ease in the face of my nerves.  And then there was the movement itself, which helped me hear what my body wanted in new ways.  I was able to get out of my head a bit, which I often struggle to do.  It was a soft, loving way to connect with myself that I didn't know I needed. I highly, highly recommend giving yourself the gift of working with Lise.
– Jackie Buck